DIY : Pencil Holder (Cup)
Hey there my daylings, since my laptop is locked in my parents' bedroom I cannot use it and stuck with my dad's laptop. Which is kind of laggy.
It took me around 1 hour just to wrote that sentence, why? It was laggy by that time. Okay, beside being bad at cooking, I'm also bad at crafting. So guess what I'm going to post now (as if you haven't read the title yet) PENCIL HOLDER.
Okay, let's get to some serious stuff, so this DIY Pencil Holder will look pastel and have glitter on top.
Things You Need :
1. An ice cream tub
2. Pattern/Decorative paper(s) : you can either buy it from DCWV or print it.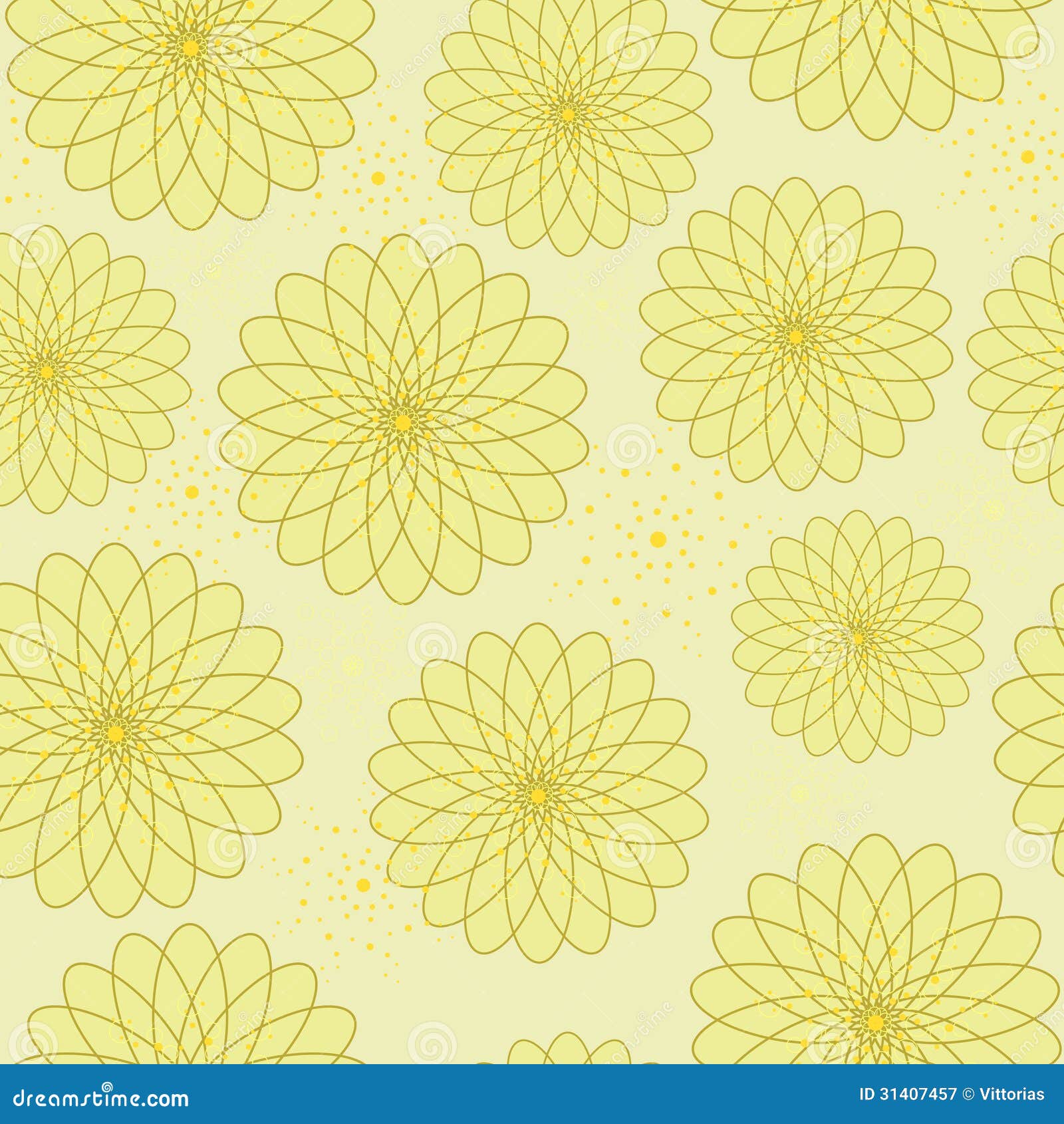 3. Ruler
4. Scissor
5. Poster paint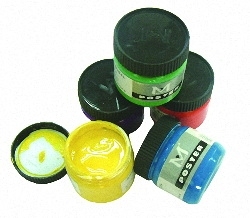 6. Paint brush ( just one, you don't need that many)
7. Glitter powder
8. Liquid glue (dries clear)
Steps :
1. Pick favourite/desired colour for your pencil holder base colour. I choose pink (3 dots of red and 7 dots of white).
2. Remove the cap of your ice cream tub, and paint the tub with white paint. Let it dry. (optional step)
3. Paint the entire tub ( minus the cap, just remove it, you won't need it anymore) with desired colour. Let it dry
4. Measure the height of your tub, and copy it on your decorative paper, make rectangles. The width is up to you, mine is tub length x 1.1 cm . Make a few of it.
5. Glue the rectangles you've made spare some spaces so it would make a vertical pattern.
6. Decorate the rectangles with paints or other decorations. (optional)
7. Cover the upper part of your tub (if your tub has it) with glue. Sprinkle glitters over it. Wait till dry.
8. Cover the glittered upper tub with another glue, to make sure the glitters won't fell of.
You can replace the glitter powder with nail polish, but I haven't tried it.
This is the example of tub with no upper part. Still you can glitterify it.
Here's mine:
I know I'm pretty "amazing" at editing the background
I know I made a big mistake when I tried to paint the second (middle) upper part of the tub. But oh well, it's my first try (:
This post took me more than 3 hours to finish *just saying*
What DIYs have you made this summer? xx